The current concept of decentralized energy supply is based on the development of small-scale distributed power generation systems, one of the basic elements of which is a micro-gas turbine unit.

For power generation in microturbine units, WELMA manufactures high-speed WELMA permanent magnet electric machines, which operate both in off-line power source and grid parallel modes.

WELMA-100 and WELMA-200 products are specially adapted for use in microturbine units. WELMA can be manufactured in oil-free design (with air foil and active magnetic bearings) and as a complex solution with REMOS remote monitoring system.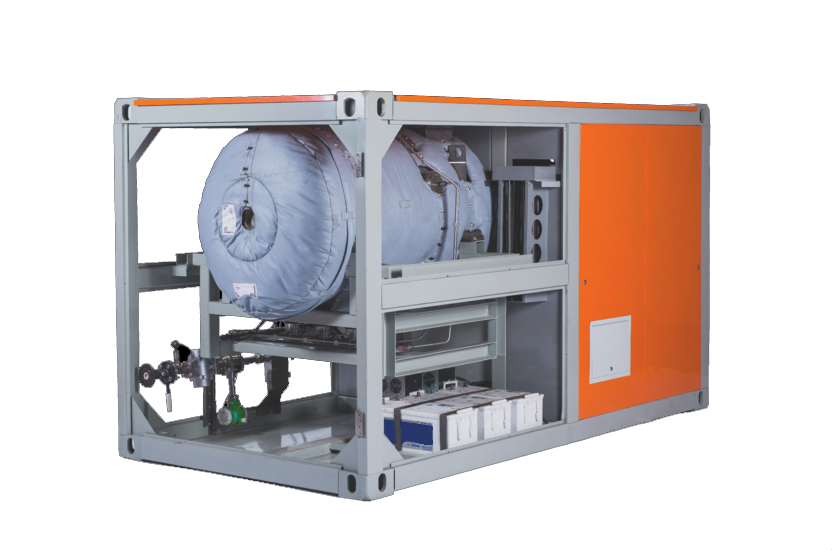 WELMA generators can be used for design of a new advanced gas turbine unit, as well as formodernization and repair of existing units.